Projects
Every year BFREPA produces a number of reports and projects aimed at improving the free range egg sector.
You can view and download these projects in the Downloads section of the Member's Area.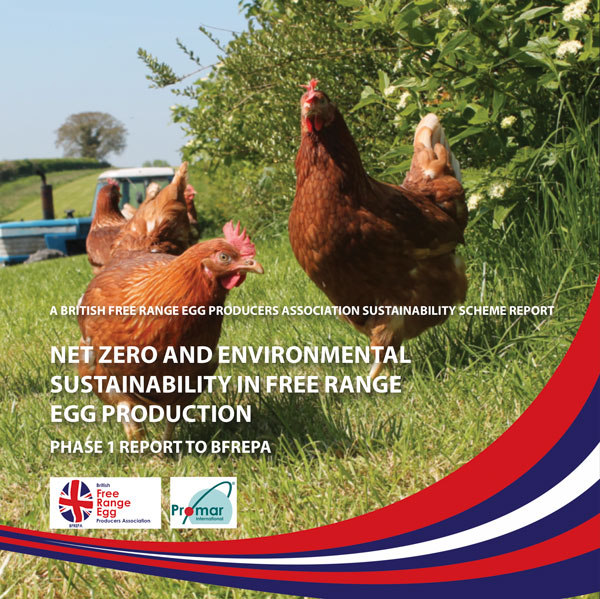 Net zero and environmental sustainability in free range egg production
Information on the sources and magnitudes of greenhouse gas emissions from livestock food production is of considerable and growing interest to policymakers, industry and consumers.

This project investigates opportunities for net zero and environmental sustainability within the UK's free range egg production sector. Free range egg production accounted for 56% of throughput during the last quarter of 2020 in the UK and remains the fastest growing production system of the egg industry.
The impact of buyers' intentions to purchase only non-cage eggs from 2025
A number of multiple retailers in the UK have recently announced that they will stop selling eggs from enriched cage systems from the start of 2025.

In 2016, Aldi UK was the first to make this announcement. Shortly afterwards, ASDA, Iceland, Lidl, Morrison's and Tesco made similar commitments with the same 2025 deadline. These companies follow the approach of the Co-operative, Marks and Spencer, Sainsbury's and Waitrose who already sell only non – cage shell eggs throughout the UK.

In reality, the 2025 deadline set by retailers for the move to non-cage eggs is a relatively short one for the sector as a whole to respond and for individual egg producers to consider their own plans and then implement them.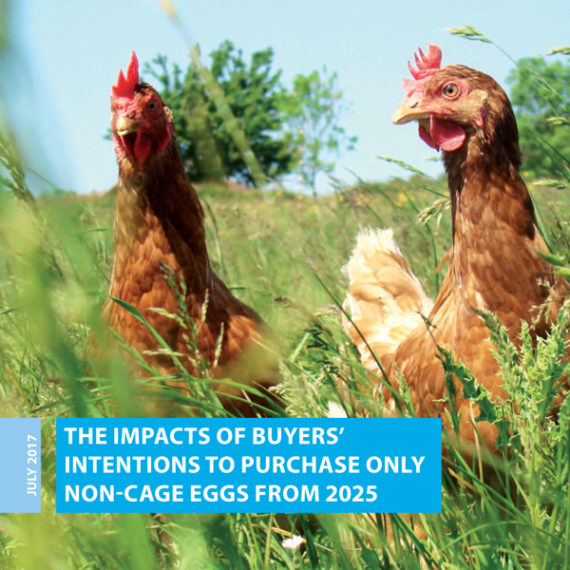 The case for longer cycles for free range egg producers
Is now the time for the free-range sector to change to a new standard depletion at 80 weeks?

The depletion date for contract producers is frequently set by packers or retailers, predominantly based on the egg quality received at the packing centre.

The current standard of 70 weeks reflects a perceived need to minimise exposure to the poorer egg shell quality historically seen at the end of lay, as poor-quality eggs and in particular, weaker shells, can increase packing costs and customer complaints.

However, modern selection methods have improved end of lay quality considerably over recent years and the accepted norm of depleting flocks at 70 or 72 weeks is now beginning to look dated. Colony flocks in the UK are now commonly kept until 80-90 weeks and in the Netherlands, aviary white bird flocks are hitting 100 weeks.
The welfare and economic benefits of multi-tier and flat deck free range systems
The fleeting part that we play as guardians of free range for future generations is enhanced by the knowledge that we share through our organisation. Through our association we have a duty of care towards improving hen welfare wherever possible, but first and foremost we believe that all steps towards welfare should be grounded in science.

This trial undertaken by SRUC and ADAS, with the help of producer members, has been two years' in the making and provides us with more understanding of the systems now widespread in free range production. These systems are constantly evolving and hopefully this research will help manufacturers and producers to better understand flat deck and multi-tier systems from both an economic and welfare basis, helping improve future design and management.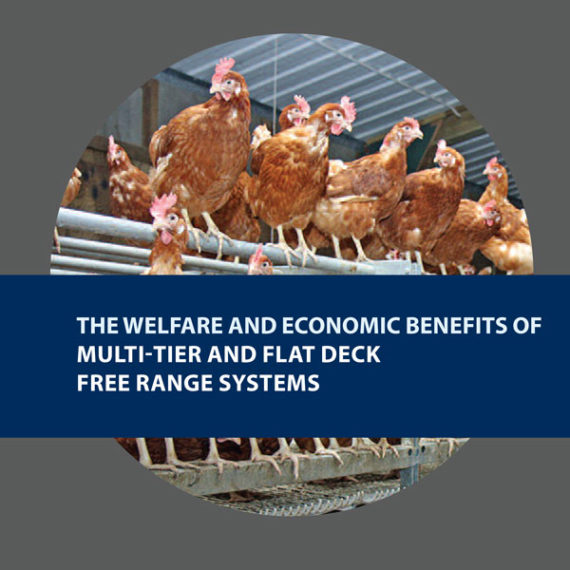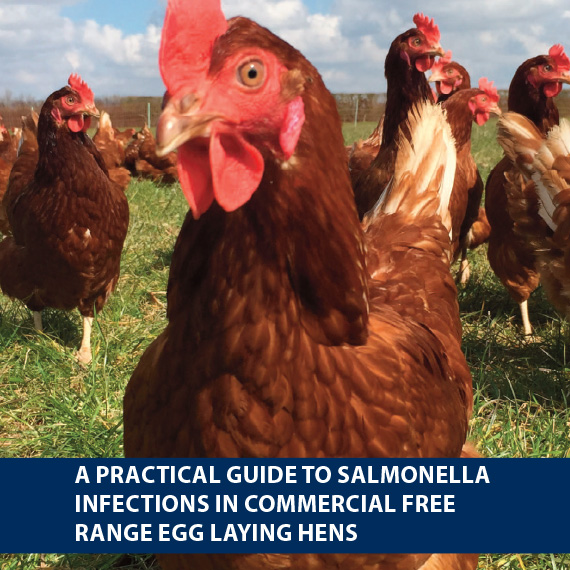 A practical guide to salmonella infections in commercial free range laying hens
This booklet was written by two veterinary surgeons with first-hand experience dealing with laying flocks which have become infected with controlled types of Salmonella. The booklet describes the very involved process of dealing with this difficult situation, with a step by step guide to many of the issues involved with the clean-up operation and subsequent demonstration of disease free status.

A brief introduction to Salmonella and its controls is offered in the first 2 chapters with the rest of the booklet (beginning on page 10) dedicated to managing the situation, and overcoming the infection.
Reducing second quality eggs in free range egg production systems
Second quality eggs can represent an important economic loss to free range egg producers. The aim of this study was to investigate the extent to which seconds levels can be reduced, in order to improve producer returns. The focus was entirely on 'on-farm' issues rather than on other parts of the supply chain.

Four case-study farmers were recruited and two visits were made to each site over a period of approximately three months. The study focused on a single house on each site. Current practices were discussed and observations were made of the egg collection process. Samples of eggs were collected from near to the start of the egg collection system and after farm-packing. Additional and interim samples were also collected according to the initial findings and the time available.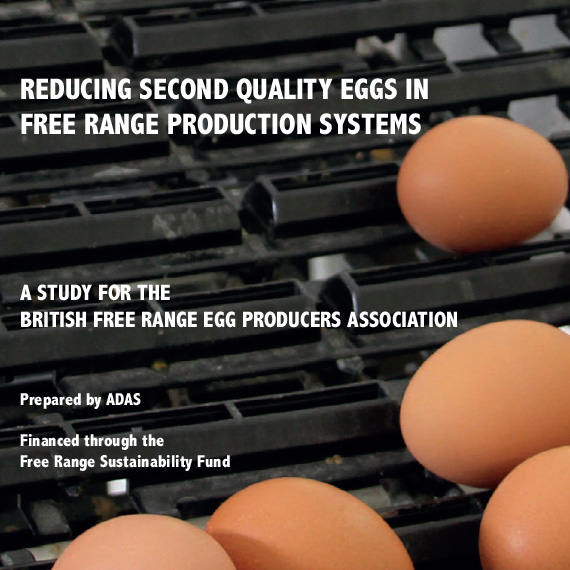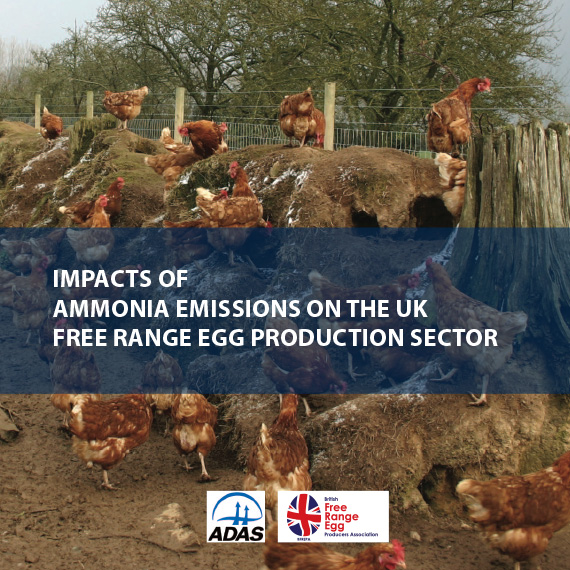 Impacts of ammonia emissions on the UK free range egg production sector
This report has been commissioned by BFREPA for use by its members and officials. It begins with a brief overview of the environmental impacts of ammonia, concentrating on emissions from agriculture and poultry. It then sets out the key regulatory issues and controls for the poultry sector in relation to ammonia, based on European Union (EU) and national requirements. The national perspective is specifically in relation to England but the general principles are also likely to be relevant to other parts of the United Kingdom.
Final cleansing and disinfection contingency planning workbook
This workbook was created by BFREPA in partnership with the NFU, The British Veterinary Poultry Association, The British Egg Industry Council, The Game Farmers Association and the British Poultry Council.

The workbook will help you in contingency planning should an outbreak of avian influenza affect your farm.

The Government's planned response to AI is detailed in the "Notifiable Avian Disease Control Strategy for Great Britain". There are several pieces of domestic legislation that work in combination to enforce EU and international requirements. More detailed information can be found in this document, which is updated annually and will list the latest legislation and guidance, see the link below to find and download the latest version.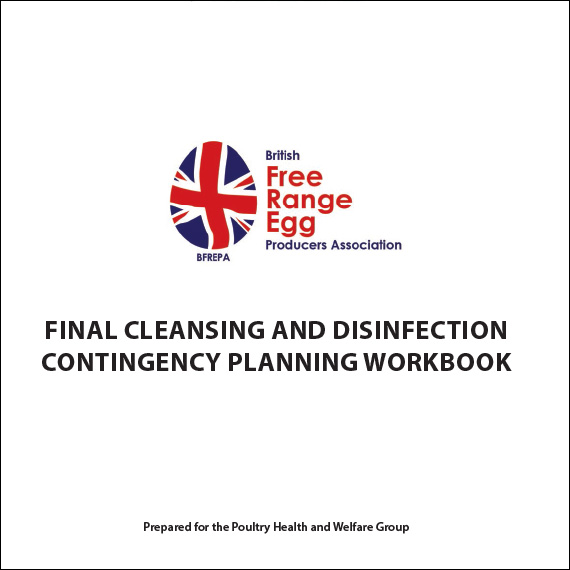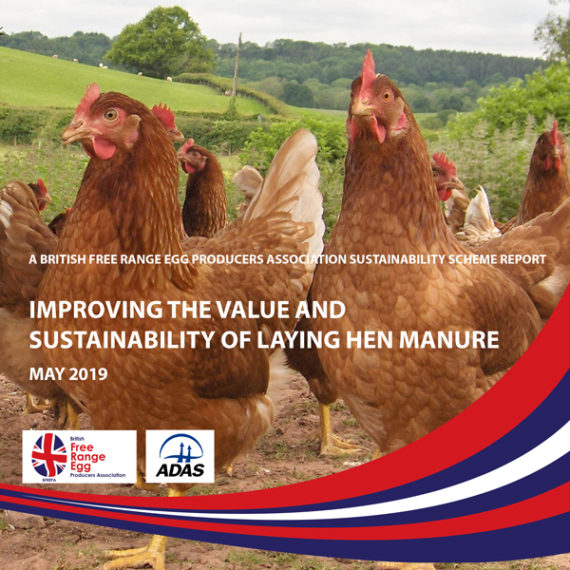 Improving the value and sustainability of laying hen manure
This report provides a practical guide for farmers who are currently spreading poultry manure onto their own land, exporting it to land operated by others or considering alternative uses for it.

The background is a changing legislative and policy landscape which is likely to impact in future upon both manure utilisation methods and new poultry housing systems.

For producers who are currently land-spreading poultry manure, this report has estimated the current value of key nutrients contained (nitrogen, phosphorus and potassium).